Solutions With AI: The Teacher Shortage
Soon we will hand AI the keys to our children's education, and it may be sooner than you think.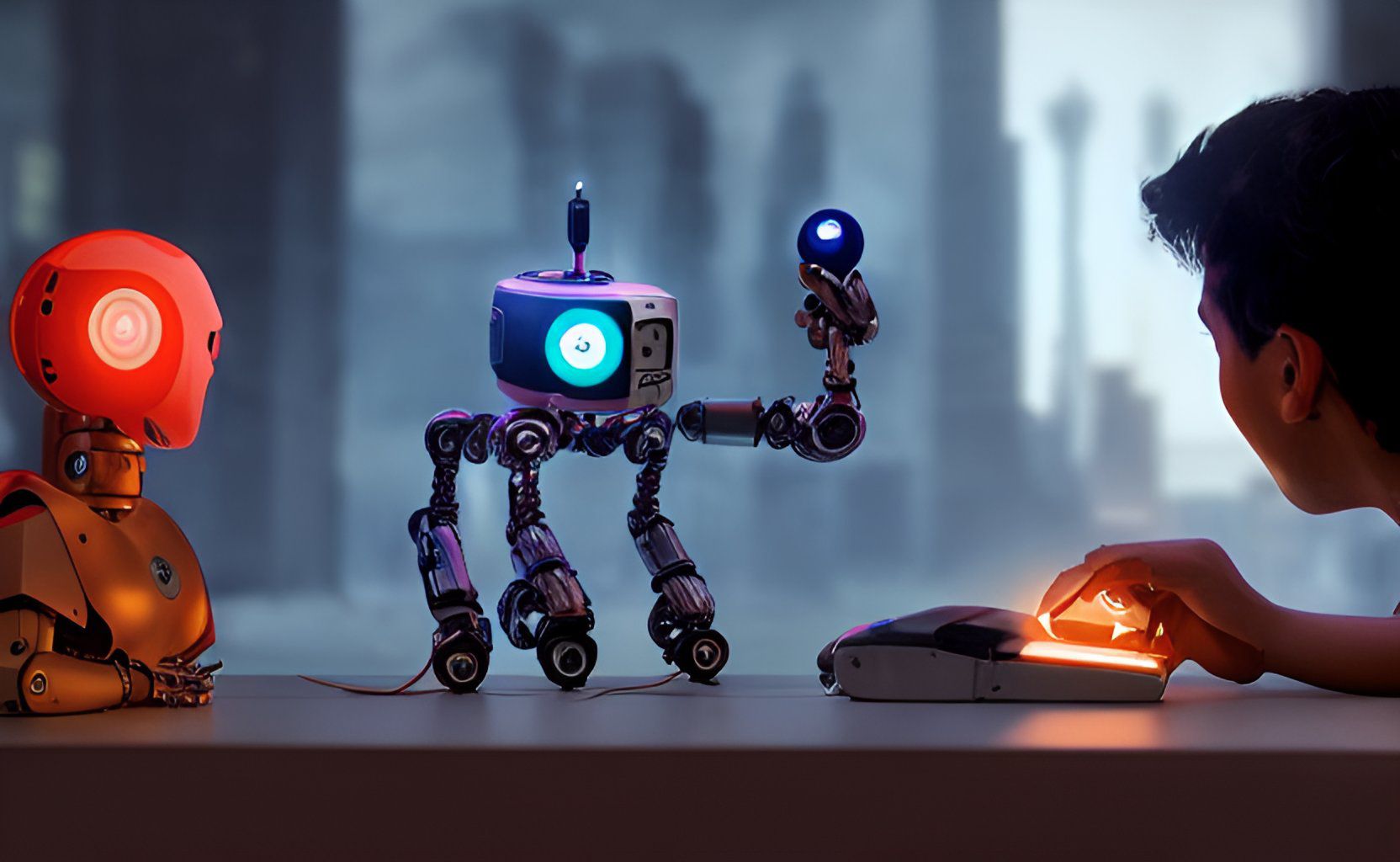 Welcome to Solutions with AI, the series where we look at problems in different industries and consider AI as the solution.
Today we'll take a look at education, where there's currently an unprecedented crisis.
The Teacher Shortage
The teacher shortage in the United States is bad and getting worse.
There are around 36,000 vacancies in America and 160,00 who aren't highly certified, meaning they are teaching a subject they are not certified to teach, or don't hold traditional teacher credentials.
What's more, the number of teachers leaving the profession is outpacing the number of new teachers entering the profession. There's been a 50% reduction in the amount of people who enter education programs at University.
The result? An education system on the verge of collapse.
It is going to take endless energy and resources to reverse this trend. This might not be feasible, as urban education - the institution most affected by this problem - already lacks resources.
Let's take a look at the implications of the teacher shortage.
The teacher shortage is having a negative impact on student achievement and the quality of education in a number of ways. First, fewer teachers means larger class sizes, which can make it difficult for students to receive the individual attention they need to succeed. Second, the decline in quality of education caused by the shortage of teachers can lead to lower test scores and grades. Finally, the teacher shortage makes it difficult for schools to offer a variety of courses and programs, which can limit students' opportunities to explore their interests and prepare for their future careers.
The teacher shortage is causing some teachers to leave the profession because they are not able to get the support they need. This leads to teacher dissatisfaction, which leads to career change.
It's also important to consider the burden a teacher shortage will place on the economy in the years to come. America can only thrive so long as it can provide its children a quality education. And if we fail to meet the needs of all students, regardless of where they are in the hierarchy, the economy will suffer. The top lifts up the bottom. The bottom weighs down the top. We need to continue raising both. But that's not going to happen with a crisis like this.
AI As The Solution
So how can AI solve the teacher shortage? It can't…yet. But it will.
Imagine all of the qualities and skills of a great teacher.
There are many qualities that make a great teacher, but some of the most important ones are the ability to develop relationships with students, the ability to engage students in learning, and the ability to inspire students to be their best.
They are skilled at creating lesson plans, managing a classroom, and communicating with students. In addition, great teachers are also skilled at differentiating instruction, providing individualized attention, and engaging students in learning.
A great teacher is able to move their students towards their best self - their full potential.
AI will solve the teacher shortage because it will be the teacher.
AI will teach classes one day, and it will be able to provide personalized instruction to each student and  adapt to the needs of each individual learner. AI will create engaging and stimulating learning experiences for all students as it will be able to identify learning styles. With AI in every classroom, there will be a report on every child, which will include best practices and success strategies to use for that child.
AI will even scale to reach more students than any human teacher could, making it possible to provide high-quality education to everyone. Class sizes will be able to be much larger, because AI will be so engaging - more so than any human the children have ever interacted with - that class sizes won't matter.
The AI will draw children's full potential better than the best teachers of today.
Robots are already cleaning nuclear disaster sites and working construction jobs.
AI is already replacing finance experts, outperforming doctors, and competing with advertising masterminds.
Soon we will hand AI the keys to our children's education, and it may be sooner than you think.