Expand your subconscious with ai and make better decisions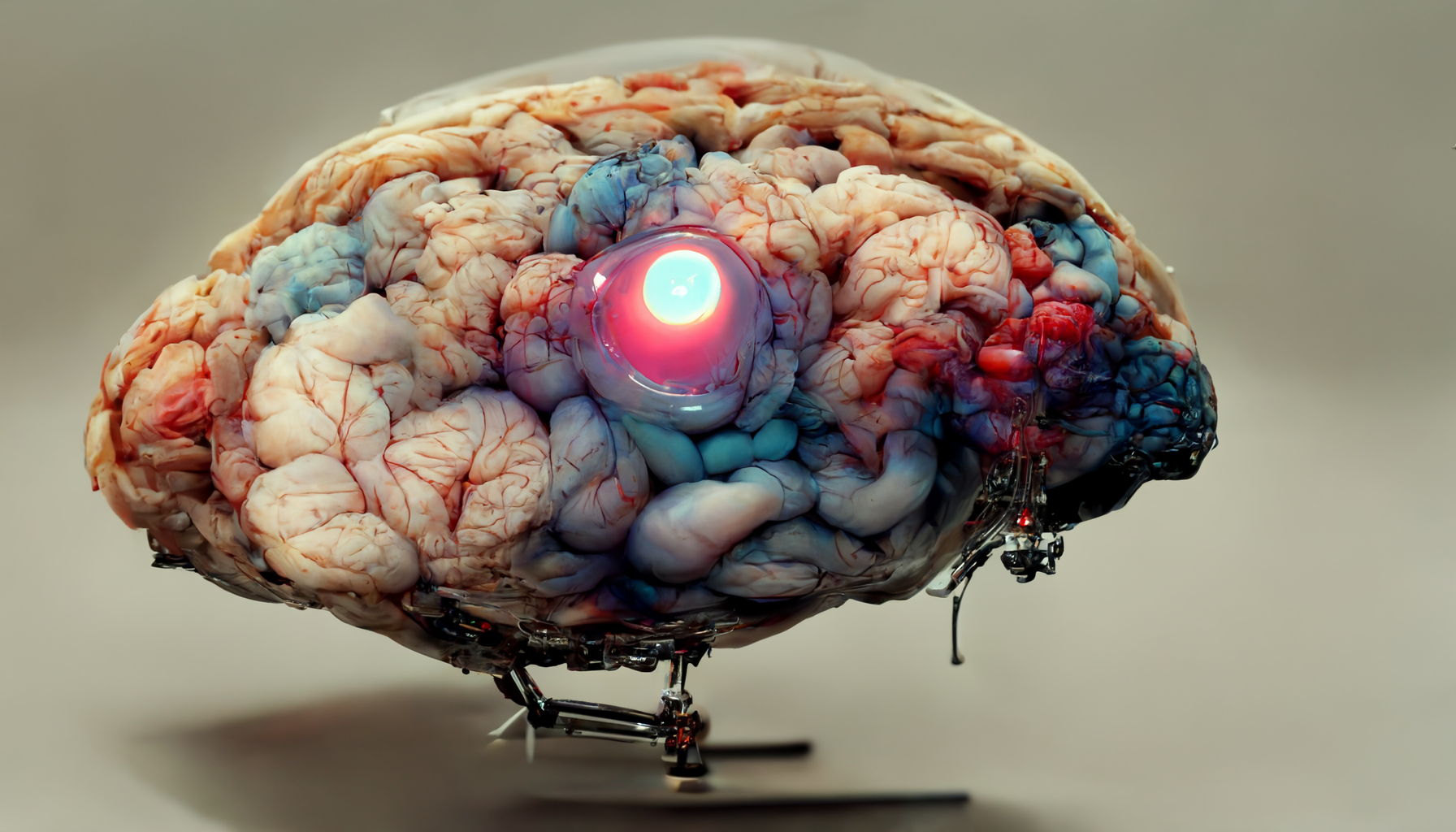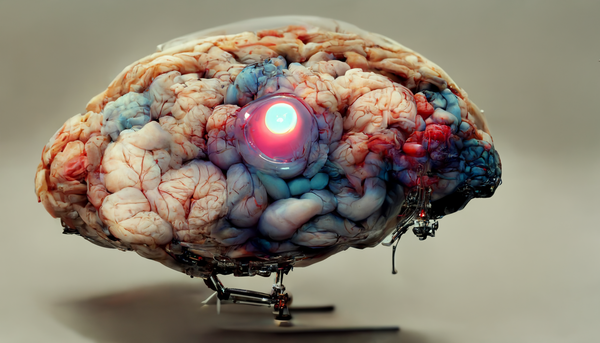 Thoughts arise out of the subconscious.
Your conscious mind weighs those options.
And then it makes a decision.  
A.i. can help us expand our idea pool by providing a never-ending stream of new ideas and suggestions. By considering more options, we can make better decisions that lead to better outcomes.  
The iteration loop is slow right now, because our fingers and a keyboard sit in between our thoughts and the machine. But as voice-recognition and other A.i.-powered tools become more sophisticated, the iteration loop will speed up. We'll be able to generate and test ideas faster than ever before, leading to even better decisions.
A.i. is not just a tool for the future, it's a tool for the present.
Use it to expand your subconscious and make better decisions today.